VIP Geisha Group With Individual Constellations
host Natalia Kobylkina
Live Event - Minimum 8 People Group
4th November 2021
10.00 am to 6.00 pm (London time zone)
$695.00
This is a group event
The VIP program includes Individual Constellations from Natalia
Please note, we can make changes to dates and times if the group is less than 8 people.
SIGN UP NOW!
Be ready to share as we will do it in the group!
Live Event – Minimum 8 People Group
Price – 695 $ (500 £)
What is feminine energy and how it interacts with the male
How feminine energy gets depleted and how to generate more of it
How to discover the true woman within
The balance between female and male energy
How to figure out what energy is dominant in you and how to control it
Techniques to remove fears and complexes,
How to transform your limiting believes
Jung's archetypes or how to manifest your feminine energy
The 4 female archetypes and levels of mastery (emotional, sexual, financial, and social)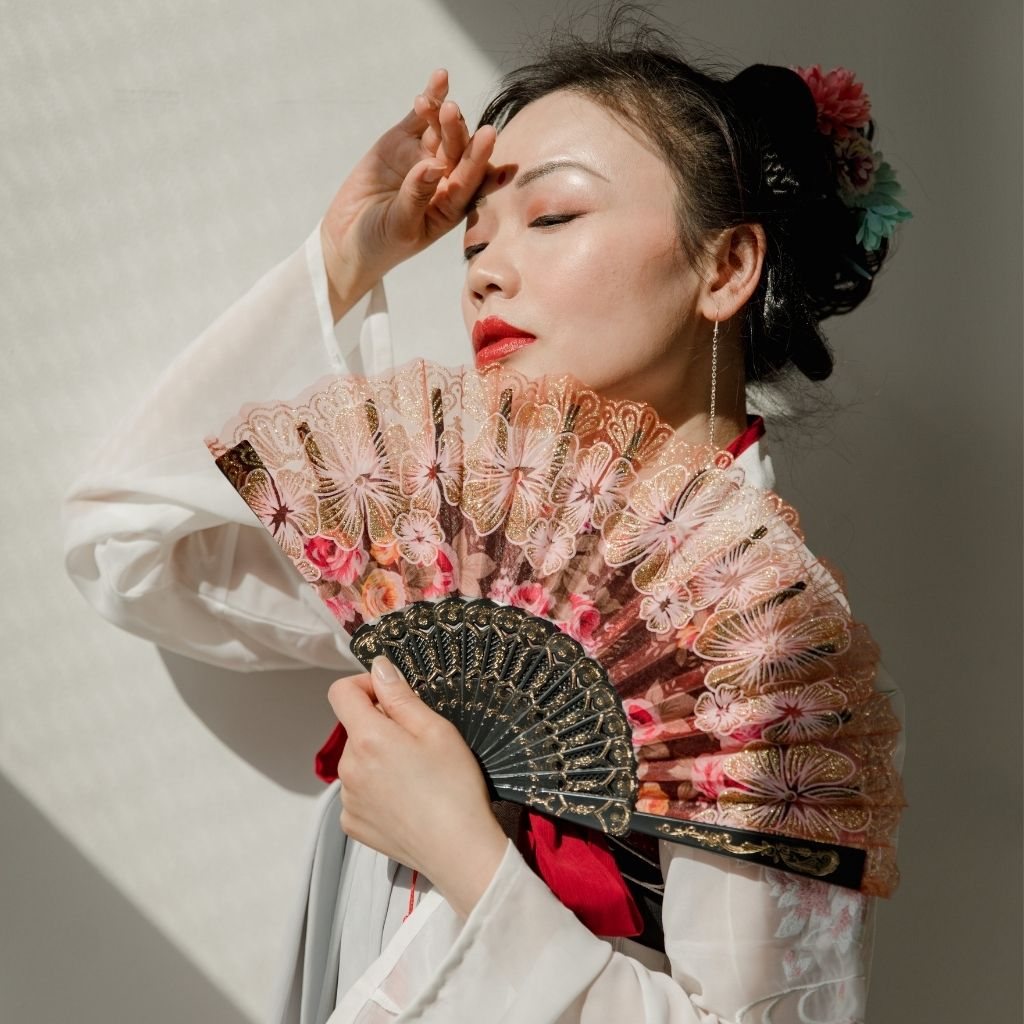 This is a VIP Geisha program for women who want to learn. The VIP program includes Individual Constellations from Natalia.
How to fulfill the main emotional, physical, intellectual, sexual needs of the man
How to attract and keep a man
How to receive presents and invitations for relationships/marriage
How to learn to love and accept yourself
Tibetan technique for attracting miracles in your life
Technique how to keep your partner loyal
Positive affirmations for raising of feminine energy
How to become a Goddess for your loved man and receive male adoration
Techniques on how to communicate with your partner in such a way as to always get what you want
This training uses modern western psychology practices and ancient Daoist female exercises.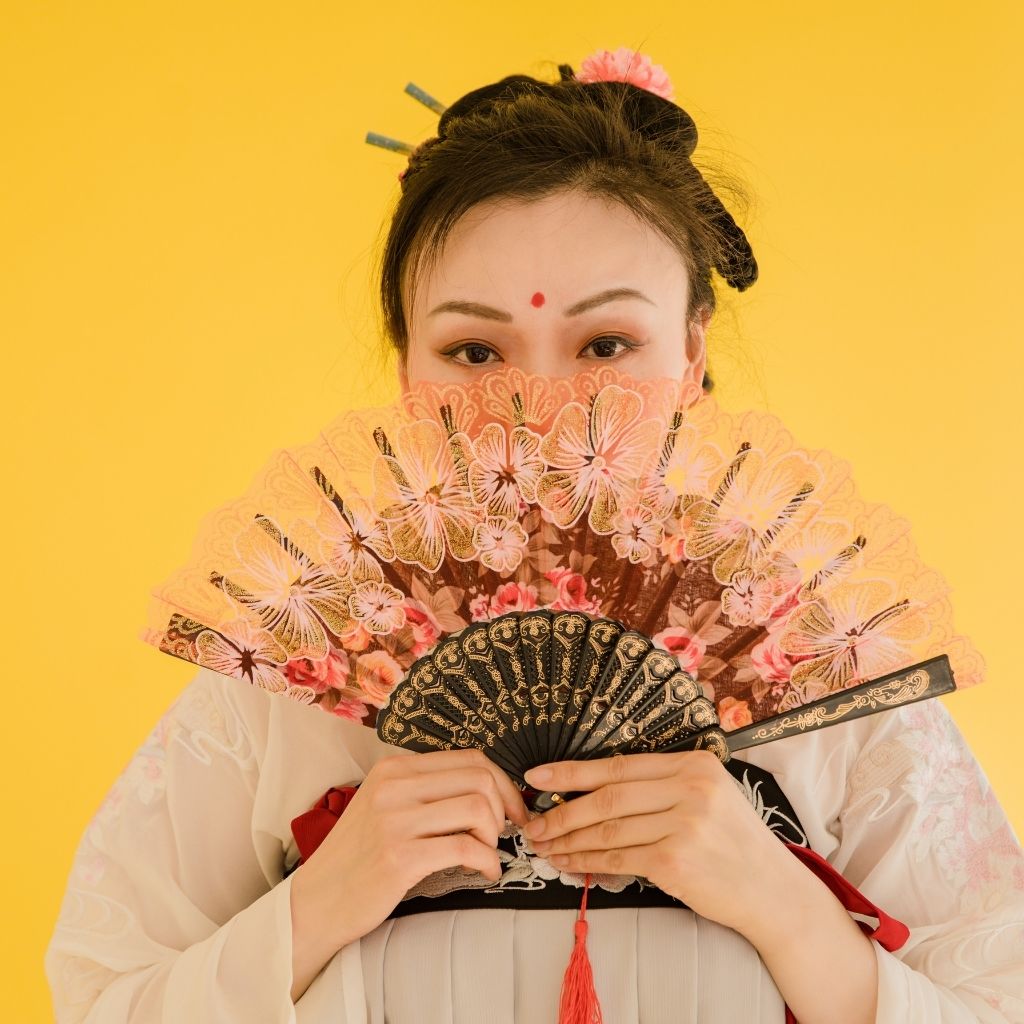 The true woman is happy, she radiates joy and light. She balances the desire to give and receive. Men feel energized and more successful around her, they want to show their masculine qualities when with her: to protect, to succeed, to give.
The main requirement for you to become a true woman is to learn to love unconditionally and to be loved, to live in harmony with your feelings. This can be achieved only by a woman who has released her fears and complexes. The True Women believes she deserves the best things in life, she asks freely for these and receives them. The most important thing is that everything in her life happens with EASE!
The secret of the True woman is in her special inner state of beauty, dignity, and femininity. The True woman has the amazing ability to be very gentle and caring towards herself and towards others, to understand, love, and accept herself and her partner. She possesses inner discipline and treats her feelings and desires with respect. All of this allows her to be happy. We will discover the secret which will make a desired and happy woman.