THE GODDESS IN YOU
with Natalia Kobylkina
Get to know the goddess in yourself!
Host: Natalia Kobylkina
Paid lectures
WERE LIVE FROM 8th to 11th November 2021
NOW ARE RECORDED!
Each of us has a huge resource, talent and potential, but often we can't find it. Why? Because we choose to do the things that others expect from us, instead of what we really want.
Aren't you tired of being a good girl and pleasing everyone?
In this marathon you will very clearly realize who you really are according to the energy of a goddess. You will find out what is easy for you and what is not your thing, so that you do not invest time and effort in it.
WHAT ARE WE GOING TO DO?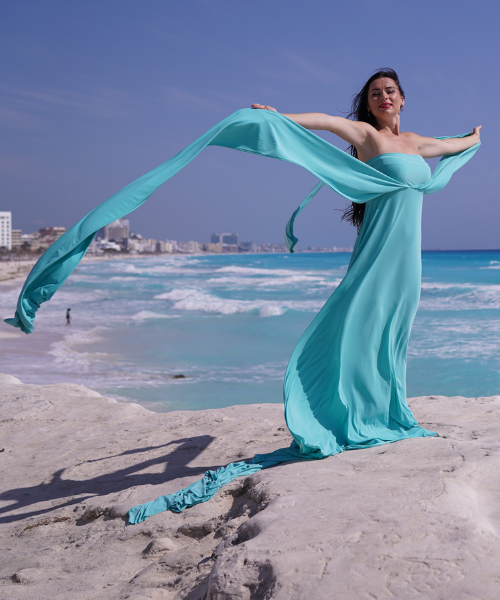 We will find our strong qualities;
We will perform magical rituals and practices to connect with your true self and your essence;
We will release the deep love for ourselves by understanding who I really am;
We will go through the energy of the 7 goddesses in combination with practices of how to love and understand yourself;
We will realize whether we are rather gentle and need care, or vice versa - we are rough and rather created to conquer the world, or maybe motherhood is something that will make us happy and charge us with positive energy.
WE'LL CONNECT WITH OURSELVES!
The energy of the 7 goddesses in combination with practices
Magical rituals and practices to connect with your true self
You will find out what is easy for you and what is not your thing
GET TO KNOW THE GODDESS IN YOURSELF!
This marathon is a beautiful therapeutic work that will allow you to shine with new strength. After it you will feel a burst of energy, some things will disappear from your life, and new ones will appear in their place. This is a marathon for the brave!
Are you ready to realize which Goddess is hiding in you?
Price: $99
(5 Meetings - Duration: 1 Hour Each)
The Marathon is NOW RECORDED! You can watch the lectures from the links sent to your email. THE LECTURES ARE published in the Telegram group you will receive. You have 2 Telegram groups for this marathon – for the videos and for homework. To achieve maximum results we recommend completing all the provided tasks.
ARE YOU STILL WONDERING IF THIS MARATHON IS GOOD FOR YOU? JUST JOIN THE FIRST LECTURE FOR FREE TO CHECK THIS OUT. WELCOME TO THE WORLD OF THE GODDESSES!
It's that magical season again where gifts, laughter, and loved ones are around you. Miracles happen when it's Christmas time!
All dreams come true when you learn how to unlock your inner power! For that, you need the right tools to be in the right places. My book 33 Days To The Dream has the practices, exercises, meditations, and strategies that will help you achieve that.
You will learn how to overcome fear and anxiety, how to be full of good energy, how to work with your inner self, and why it's important for your life.
There is a unique opportunity for you to get the book now for only $29 including more offers and a session with me. See all here https://33daystothedreams.com/?nkb=5

Special VIP and BASIC packages are now on SALE as well https://kobylkina.com/product/session-with-natalia/
Let's work together to improve, grow and develop!
 
Create happiness for yourself or for your family and friends by giving them light, faith, and hope that the best is yet to come in the NEW 2022! We have a specially selected collection of courses that will make you believe in yourself and free your mind! Start the New Year with a new YOU!