NEW SEXOLOGY MARATHON
Host: Natalia Kobilkina
Free Lecture - 11 of November 2021 | 1:00pm - 2:00pm
Paid Lectures - 15, 16, 17 and 18 of Nov | 1:00pm - 2:00pm
The event time is set to London Time Zone
Dear ladies, after dozens of successful marathons on various topics, you asked me to do a sex marathon in which to learn how to be filled with sexual energy and give and receive pleasure!

It is already a fact and in the hot summer days we will do hot practices!
WATCH THE FIRST LECTURE FOR FREE
PRICE WAS $129, BUT NOW IS $69!
We will get rid of fears and complexes related to our body and sex;

We will develop your hidden potential of sensuality and sexuality;

We will learn how to seduce;

We will work with sexual energy;
You will learn the secrets of a true mistress;

You will learn how to talk about your desires with your partner;

I will share different techniques for delivering and getting more pleasure during sex;

We will look at the different types of sex;
We will learn orgasm techniques and how to easily come each time;

You will learn the secrets of oral love and the "royal blowjob " technique;

We will talk about sexual fantasies and the use of sex toys.
YOU WANT MORE PLEASURE AND ENJOYMENT IN YOUR LIFE - THIS MARATHON IS FOR YOU!
In this marathon I have included the latest developments in the field of sexology and tantric practices.
Become a real mistress and wake up your body for pleasure!
After the marathon you will become a woman who:
is passionate, temperamental and impulsive;

attracts men and their desires with ease;

shows passion even with just a look or gesture;

radiates sexuality;

enjoys sex;

comes each time with shaking orgasms;

gives unforgettable feelings to your partner.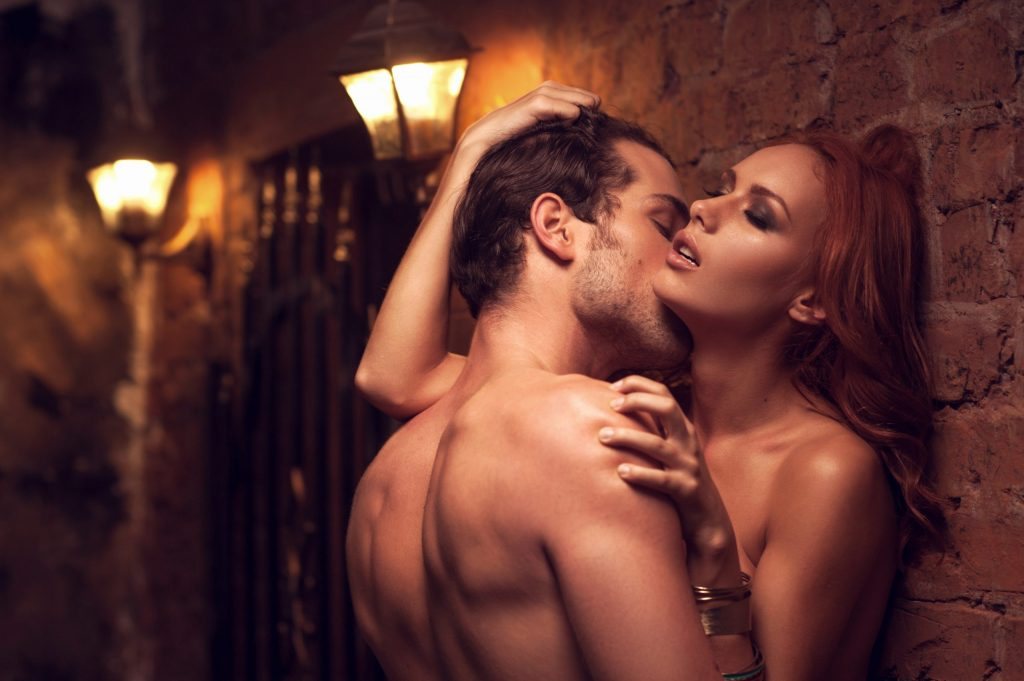 5 Meetings - Duration: 1 Hour Each
The Marathon will be live on Zoom. You can join the lectures from the links sent to your email. Or if you missed the lecture live you can watch the record which will be published in Telegram group. You have 2 Telegram groups for this marathon – for the videos and for homework. To achieve maximum results we recommend completing all the provided tasks.