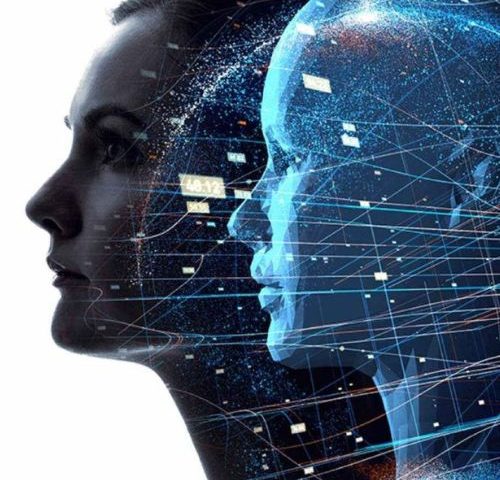 NLP: Reprogram Your Mind for Money
Online via Zoom
27 July 2023
2.00 pm to 4.00 pm (UK time)
What is this webinar about?
---
Most likely, everyone has come across information about NLP at least once in their life. Many authors claim that this psychological technique can transform a person into a superhuman. Perhaps the essence of the method seems wrapped in mystery and many unknowns to you. If you are reading these lines now, it means you are in the right place to understand what NLP represents. This abbreviation stands for Neuro-Linguistic Programming.
Like everything unknown, NLP is accompanied by various rumors and speculations. The most popular ones are that it is a tool for controlling people and a mechanism for manipulating consciousness. It has also been described as hypnosis for achieving your goals. Although all of the above may sound strange, it is actually true.
In this two-hour webinar, you will learn just how potent of a tool NLP is when it comes to money!
Together, we will use NLP practices to:
Get control of your own financial situation, eliminate unproductive beliefs and behaviours around money, and set you up for financial success in the years to come.
Let go of money-related problems, fears, and issues; developed a positive financial mindset; and gotten equipped with the tools and strategies for success
NLP UNLOCKS A PERSON'S ABILITY TO SEE NOT PROBLEMS, BUT OPPORTUNITIES AROUND THEM.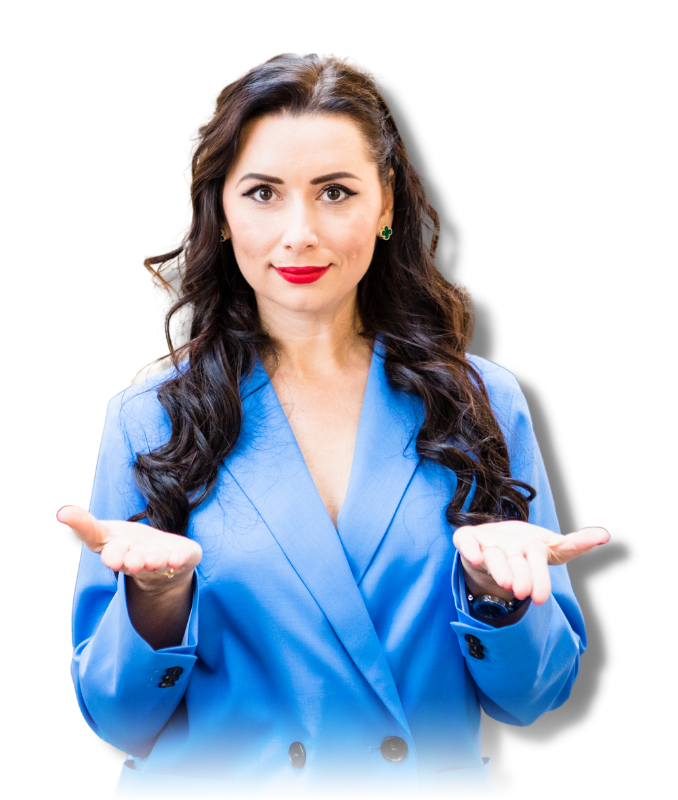 ---
Who is this webinar for…
This webinar is perfect for you if you want to:
Understand the basics of NLP and apply these techniques for your own growth;
Shift your mindset and develop a better relationship with money;
Understand better your own goals and ambitions and have an influence on other people;
Stop being manipulated by others and stop settling for less;
Aspire to gain financial independence and create a secure financial future – both for themselves and for their families.
Rewire your mind to see problems and turn them to opportunities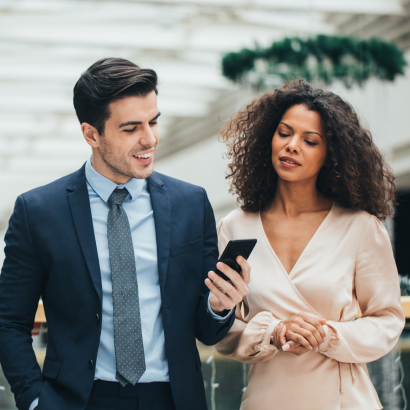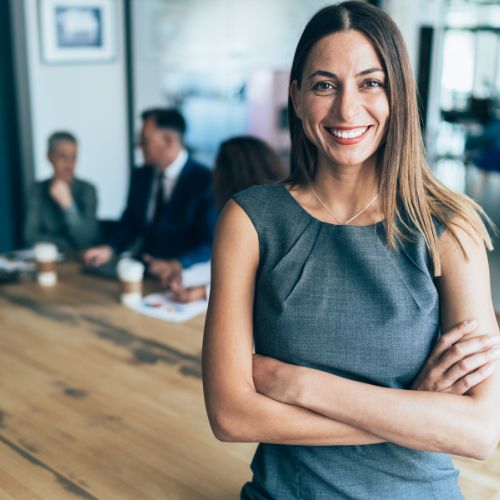 ---
What will you learn
Throughout this webinar you will learn:
Powerful techniques how to reprogram your own self-limiting belief and gain control over your own mind'
The secret to success – how to perceive the positive where others see only problems by using NLP as a positive thinking system.
How to quickly boost our confidence – it is possible to establish mutual understanding with every person and instill confidence in ourselves with the help of special NLP techniques – rapport and adaptation.
You will learn how to create that state of trust quickly and whenever you desire.
How to influence others and how easily you can control any situation;
Set achievable goals – surprisingly, many people operate on autopilot and fail to realize where their own lives are leading them. Everyone has grand aspirations without reflecting on the fact that to achieve them, they must first accomplish numerous small daily goals.
---
What will we do…
Throughout this webinar, I will guide you through different psychological exercises, NLP practices, and real-life examples. In two hours, I will reveal my foolproof formula for wealth and success.
With the help of NLP methods, I will equip you with the knowledge and strategies to take control of your financial future, meet your goals, and embark on a path to financial freedom. Trust me to help you build wealth and take your money game to the next level!
Thanks to the NLP practices wired throughout it, I assure you one thing: this webinar is the shortcut to your financial success!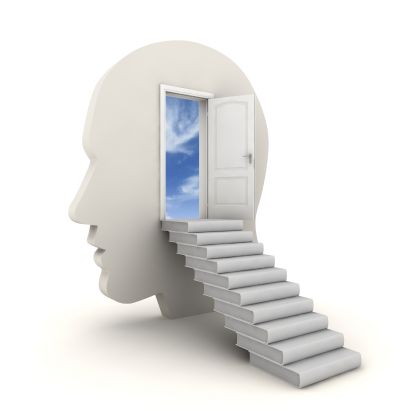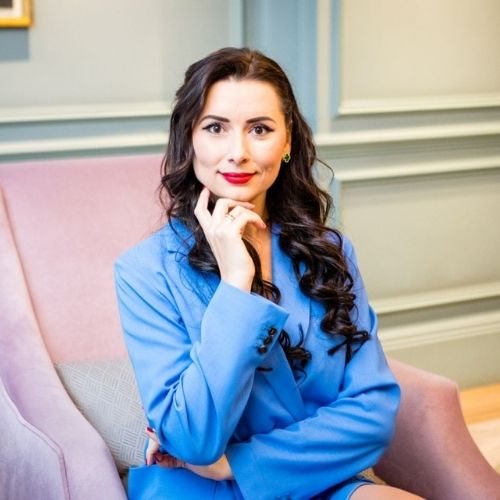 ---
Who is the trainer?
Family therapist, psychologist, and author, Natalia Kobylkina has gained international fame for transforming lives! Throughout her career, she has helped people from over 150 countries. This has unsurprisingly won her the award "Most Influential Person on Social Media for 2018," among others. She deserves it, that's for sure! Natalia's dedication to changing lives, improving relationships, and helping establish new ones has made thousands happier. As effective as she is, Natalia always aims to tackle old trauma, eliminate blockages, and achieve a positive change in the…
Don't miss out! Change your life NOW!
Online via Zoom
27 July 2023
2.00 pm to 4.00 pm (UK time)
---
Requirements
Please make sure that you have a stable internet connection.
The distribution of links and learning materials is strictly prohibited.