This is a program for women who need to learn what is the secret of a truly happy woman, how to love unconditionally and be loved. How to love with ease and harmony with your feelings.
What does femininity mean? Femininity is something that comes from within, it is the manifestation of yin energy.
We live in a masculine world where women are forced to be strong, to fight to achieve their goals and to have career success. This is one of the reasons we can lose the connection with our femininity. This way we also lose our ability to feel alive and happy.
The Good NEWS is that women can receive everything they need and want without having to fight! Just by using their feminine energy.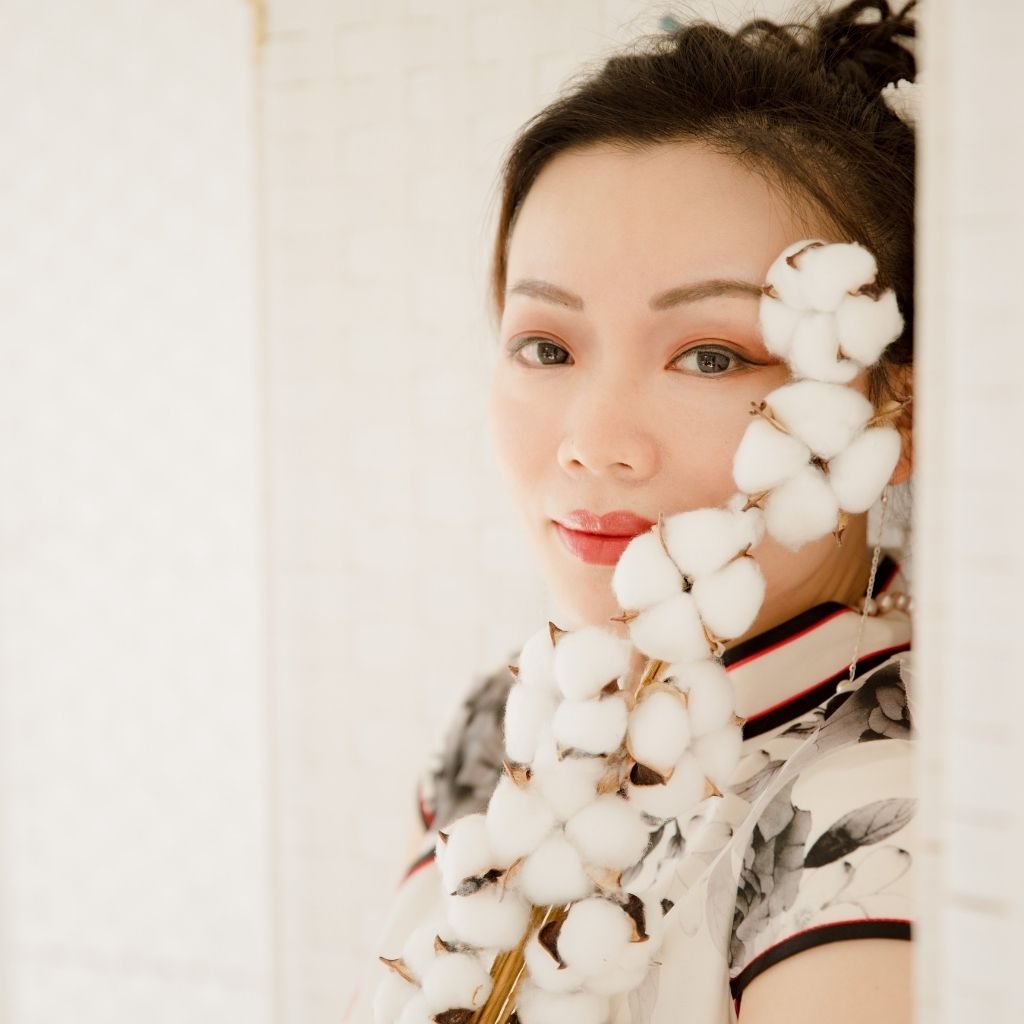 This program will teach you what are the secrets of being positive. The true woman is happy, she radiates joy and light. She balances the desire to give and receive. Men feel energized and more successful around her, they want to show their masculine qualities when with her: to protect, to succeed, to give.
The main requirement for you to become a true woman is to learn to love unconditionally and to be loved, to live in harmony with your feelings. This can be achieved only by a woman who has released her fears and complexes. The True Women believes she deserves the best things in life, she asks freely for these and receives them. The most important thing is that everything in her life happens with EASE!
The secret of the True woman is in her special inner state of beauty, dignity, and femininity. The True woman has the amazing ability to be very gentle and caring towards herself and towards others, to understand, love, and accept herself and her partner. She possesses the inner discipline and treats her feelings and desires with respect. All of this allows her to be happy. We will discover the secret which will make a desired and happy woman.