This marathon is great for women who want to attract and keep a high-value man.
This marathon is for women who settle for nothing but the best.
This marathon is for women who wish to increase their value and adopt new strategies to achieve success.
This marathon is for women who desire to reflect on their past experiences, let them go, and connect to their higher selves!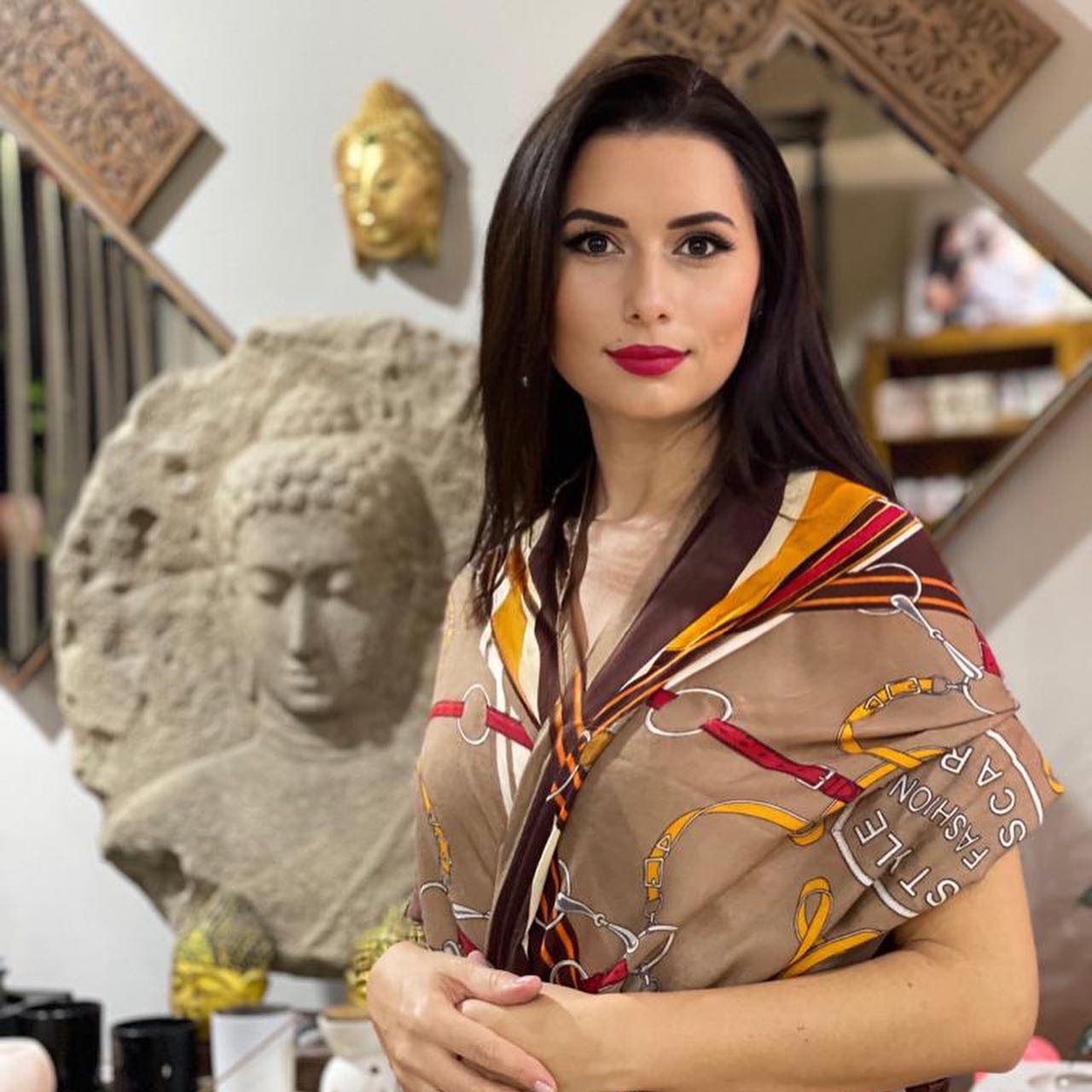 DAY ONE
3 scenarios of "emancipated" women. How can you be so "cool" and so alone at the same time?
The enemy to attraction! Why do you find it increasingly harder to find "the right man" as you age?
5 signs of the man you cannot be happy with
Exercise: activating your feminine magnetism.
A compelling homework task!
DAY TWO
Why do relationships reach a stalemate: 3 types of relationships?
How to change the 6 relationships models that dissatisfy women?
4 types of women high-value men never like.
The secret of the high-value woman: why do high-value men want to be with her?
Women who attract problematic partners: mistakes and methods for change.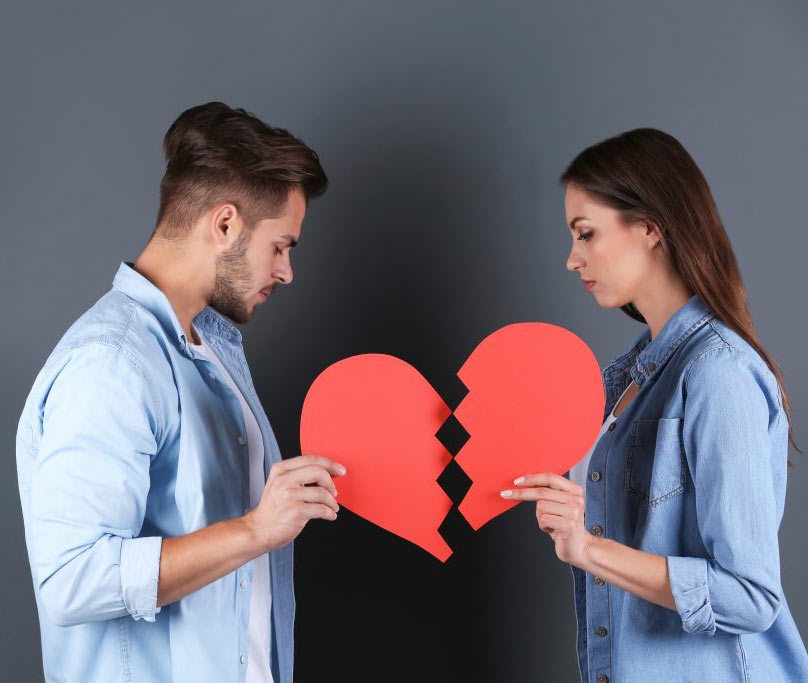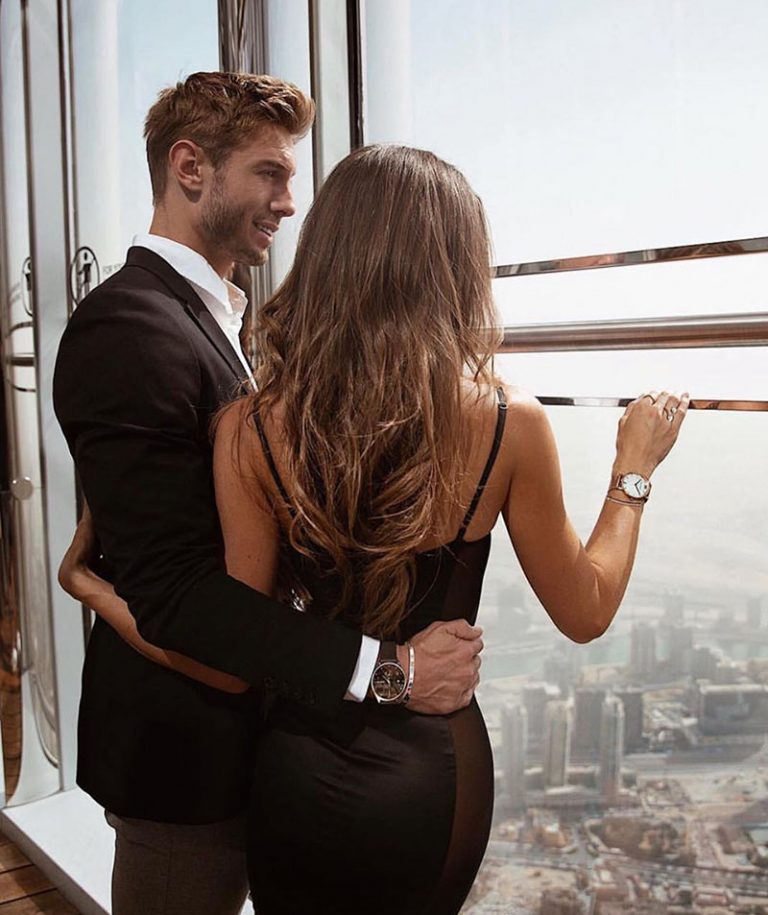 DAY THREE
Why do passionate men lose interest? The truth behind "chemistry"
Distinguishing between men with serious intentions and men who are "in" for short-term fun
How to be irreplaceable? 5 steps to make a man fall in love with us.
How could we make men go "all in?" 5 qualities of the high-value woman.
Homework: techniques for enchanting men.
✨Bonus! The questions that make men fall in love with you.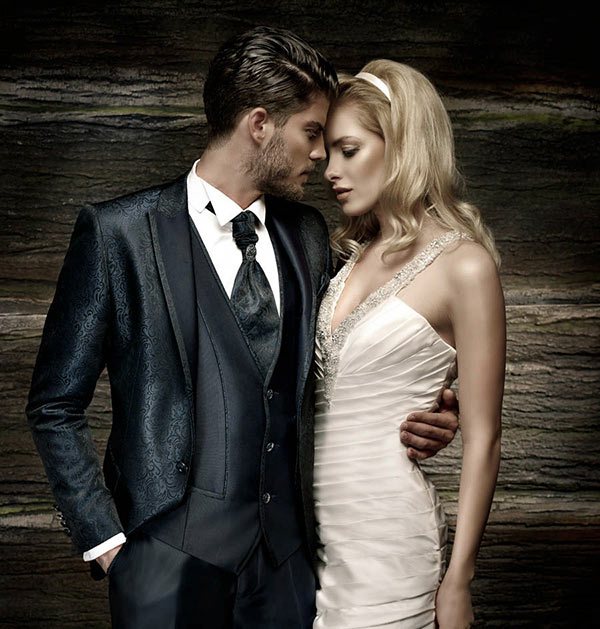 DAY FIVE
How do you avoid being lied to? The characteristics of high-value men.
4 mistakes that destroy your reputation as a woman.
Popular myths and limitations that prevent you from wanting more
What types of women do high-value men marry?
How to become valuable to high-value men?
✨Bonus! How to seduce with your voice?
CONTACT
The Marathon will be live on Zoom. You can join the lectures from the links sent to your email. Or if you missed the lecture live you can watch the record which will be published in Telegram group. You have 2 Telegram groups for this marathon – for the videos and for homework. To achieve maximum results we recommend completing all the provided tasks. Validity of the videos - 3 months from the date of purchase.
For Information:
It's that magical season again where gifts, laughter, and loved ones are around you. Miracles happen when it's Christmas time!
All dreams come true when you learn how to unlock your inner power! For that, you need the right tools to be in the right places. My book 33 Days To The Dream has the practices, exercises, meditations, and strategies that will help you achieve that.
You will learn how to overcome fear and anxiety, how to be full of good energy, how to work with your inner self, and why it's important for your life.

Special VIP and BASIC packages are now on SALE as well https://kobylkina.com/product/session-with-natalia/?nkben=104
Let's work together to improve, grow and develop!
 
Create happiness for yourself or for your family and friends by giving them light, faith, and hope that the best is yet to come in the NEW 2022! We have a specially selected collection of courses that will make you believe in yourself and free your mind! Start the New Year with a new YOU!