NEW GEISHA MARATHON
Unlock your inner femininity
Host: Natalia Kobylkina
Paid lectures: 26th, 27th - 5:00pm - 6:00pm London Time Zone

28th and

29th Oct 2021 | 9:00am - 10am London Time Zone
SIGN UP FOR $49
Every woman deserves happiness and what she dreams of. But many of us are blocked and frozen in our traumas.
For years I have been looking for the right way to break old traumas and pain and see how women can change their destiny and live differently.
I gave birth to my Geisha seminar when I developed the system in 2009!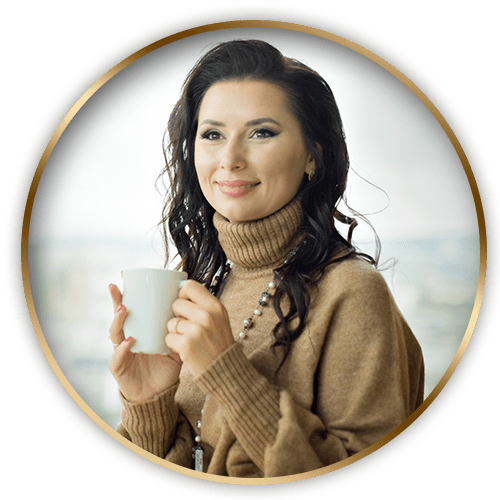 OVER THE YEARS, MORE THAN 50,000 WOMEN HAVE CHANGED THEIR LIVES.
THEIR LIVES ARE DIVIDED INTO BEFORE AND AFTER GEISHA.
SIGN UP AND YOU WILL SEE FOR YOURSELF
THE TRAINING IS SUITABLE FOR WOMEN WHO: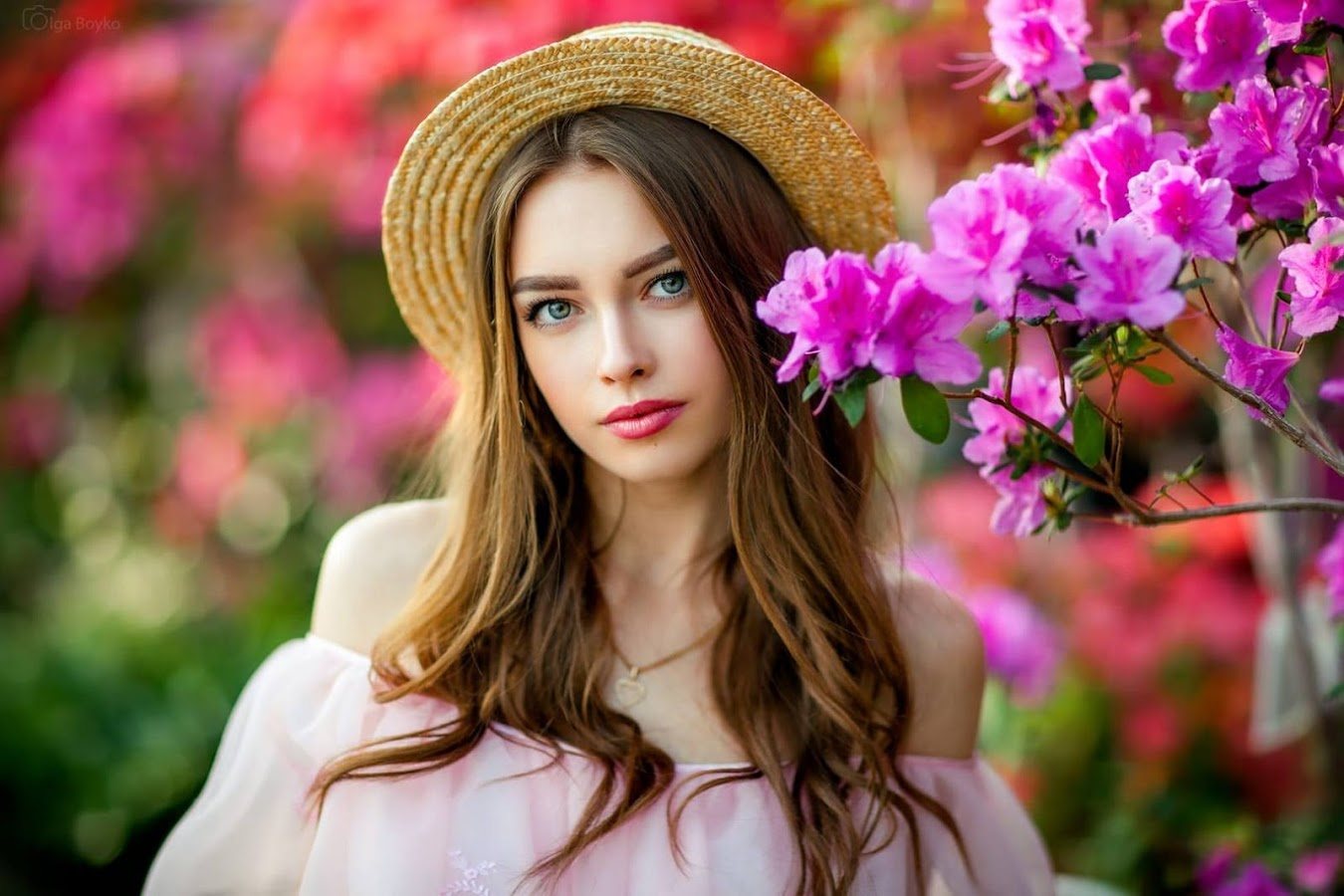 feel confused and unhappy;

are tired of being strong and fighting alone in their lives;

meet problematic and inappropriate partners;

revolve in a vicious circle and need strength to get out of a pathological relationship;

because of pain and trams have lost their radiance and femininity.
SIGN UP NOW
We will process children's traumas, accumulated fears and limiting beliefs and patterns.
We will free your soul from the place where you froze, and you will continue in a new way.
We will readjust your neural connections to work in a new way and you will feel reborn.
MIRACLES HAPPEN AFTER GEISHAS:
You will look at yourself in a new way.
You will unlock your inner woman and strengthen your femininity.
You will unlock the power to love men and yourself.
I WANT TO BECOME A HAPPY WOMAN
GEISHA - A WOMAN WHO CREATES BEAUTY
Or it means that she is the woman next to whom the man feels light and unlocks his best qualities. We will regain our light so that you feel deep satisfaction and peace. The real miracles happen on this vibration!
Price: $99
$49
(5 Meetings - Duration: 1 Hour Each)
The Marathon will be live on Zoom. You can join the lectures from the links sent to your email. Or if you missed the lecture live you can watch the record which will be published in Telegram group. You have 2 Telegram groups for this marathon – for the videos and for homework. To achieve maximum results we recommend completing all the provided tasks.
ARE YOU STILL WONDERING IF THIS MARATHON IS GOOD FOR YOU? JUST JOIN THE FIRST LECTURE FOR FREE TO CHECK THIS OUT. WELCOME TO THE WORLD OF THE HAPPY WOMAN!
Please note, we can make changes to dates and times if the group is less than 10 people.